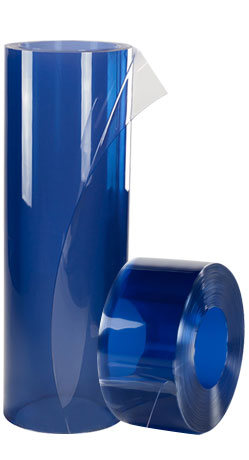 extruflex®
when quality meets
high transparency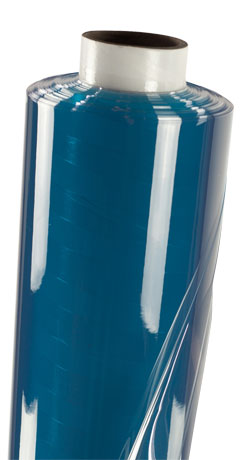 FINEVINYL®
so transparent
that you won't believe it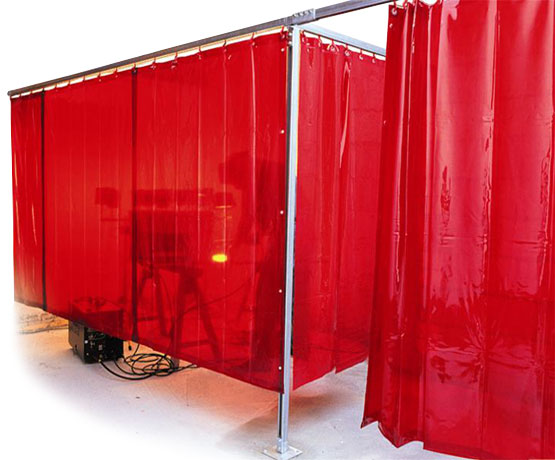 screenflex®
performances dedicated
to welding protection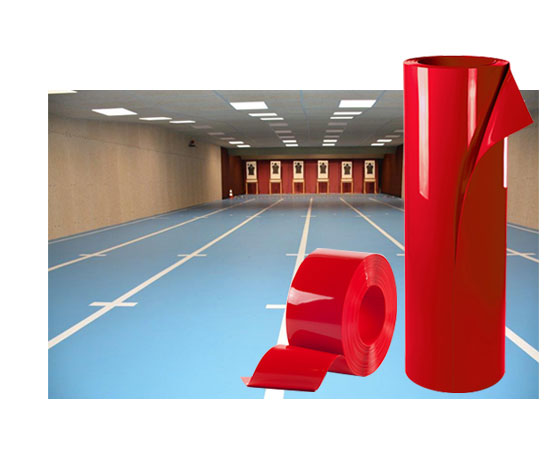 ballistiflex
Anti-return curtains
for bullet traps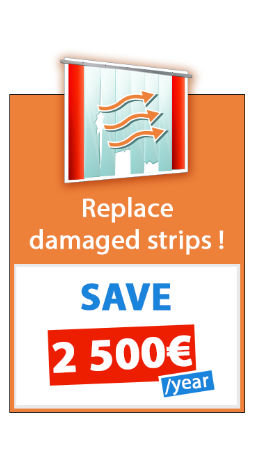 Such a waste !
little air flow,
big money drop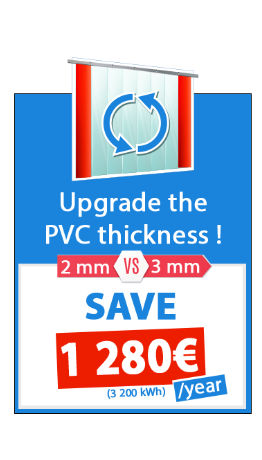 Don't you know
3mm thick, cheaper than 2mm
extruflex group designs, manufactures and markets flexible PVC strips, sheets and transparent films for industrial doors, partitions, flexible windows and geomembranes.
Our products provide our customers solutions for thermal insulation, soundproofing and waterproofing for a wide range of industries, including food, logistics, tents and marquees.
Quality, service and commitment are the values that guide our daily actions.
How do you use Flexible PVC ?

The applications of our products are endless
Read more
Green means go!
We recycle
flexible scrap material
Are you a Flexible PVC expert ?
{{ scoreInfo }}
{{ texts[numLang].text[1] }}