Description

Because every project is unique, PolyMass is the solution to soundproofing problems for a quieter world.
Made from specific polymers, this material behaves like a soft viscoelastic mass capable of absorbing sound waves.
Its unique physico-chemical characteristics allow it to better capture sound waves whose energy is then dissipated in the form of micro-heat by a viscous damping phenomenon.
PolyMass is the thin material of reference for the realization of vertical partitions, floors, false ceilings, hotels, houses, technical rooms, industrial premises, special projects; acoustic screens, machine confinement ... 
Features
Strong acoustic insulation
High performance in bass frequency
Flexible and waterproof material
Fire retardant (M1 optional)
Acoustical expert support (optional)

Applications
Technical data & dimensions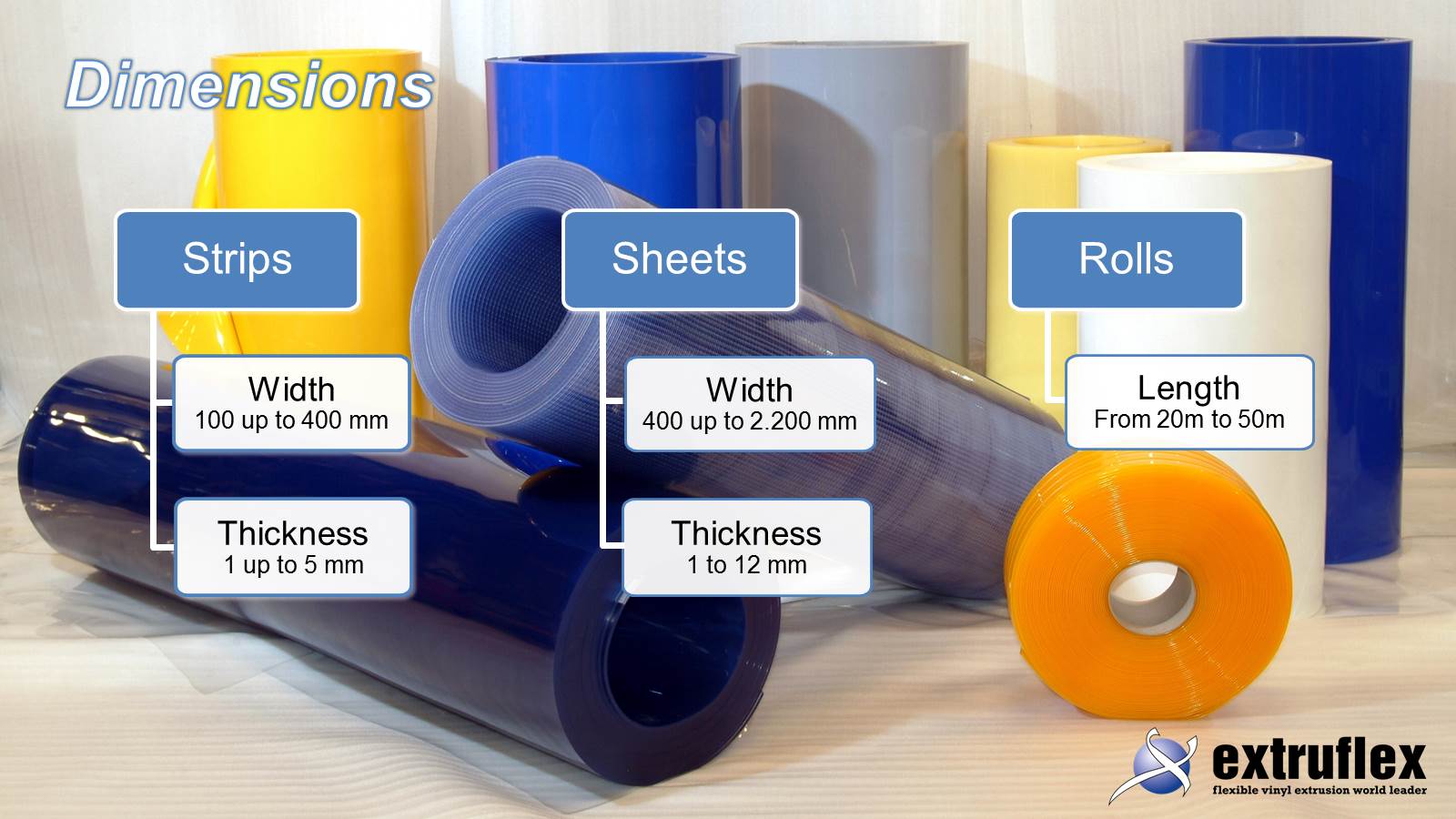 Free download
Reserved download