The benefits of a major dedicated group...
Our clients expect technical solutions as well as perfect service and quality from us!
We satisfy such expectations by applying three simple principles:
Product specialisation,
Global vision/local service,
Business ethics.
Specialisation: Soft PVC or Flexible Vinyl
Specialisation underpins reputation, credibility and quality.
Since the 80s, Extruflex has focused its efforts on the transformation of soft Polyvinyl Chloride (soft PVC or flexible Vinyl). Complete management of the production chain, from the formulation of flexible vinyl right up to its transformation into films, strips and sheets, have enabled us to establish unanimously recognised expertise and quality.
Such specialisation makes us world leader within our profession.
Thanks to the belief and requirements of our clients, innovation has become the key word of our company and enables us to introduce the use of flexible vinyl for numerous novel applications.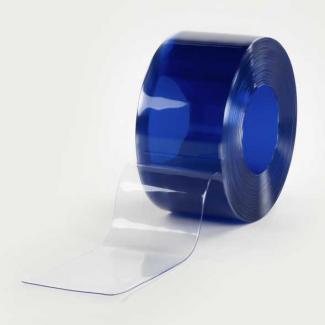 Global vision, local service
To satisfy the requirements of our client international establishments and the developments of new local markets, we have researched production scales effects and proximity services:
Scale effects: Concentration of manufacturing within three production sites: one in Europe (France), one in Americas (USA) and the other in Asia (China)
Proximity and service: Establishment of an international distribution network via our subsidiaries in Europe (France, Germany, England, Italy), in Asia (China, Hong-Kong, Thailand, Indonesia), North America (USA) and South America (Brazil).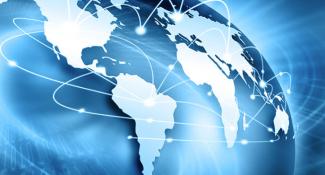 Business ethics
Satisfying the continuous requests of markets whilst protecting the users and their environments is perfectly the objective of all manufacturers, regardless of the product.
Extruflex has selected this pathway for many years now and is active with its participation in the establishment of international standards both in its capacity as an expert and as a vigilant responsible manufacturer:
Compliance with national and international standards governing hygiene and safety
Concern with the issue of "recyclability"
With regards polymer transformation, this requirement materialises for Extruflex with the extreme attention paid to the selection of suppliers and our raw materials.
Specialisation and quality! Proximity and service! Ethics and respect for the environment!
We believe in these values. To fulfil them, we need you and your requirements.
Patrick Chambriard – Chairman of the Extruflex Group