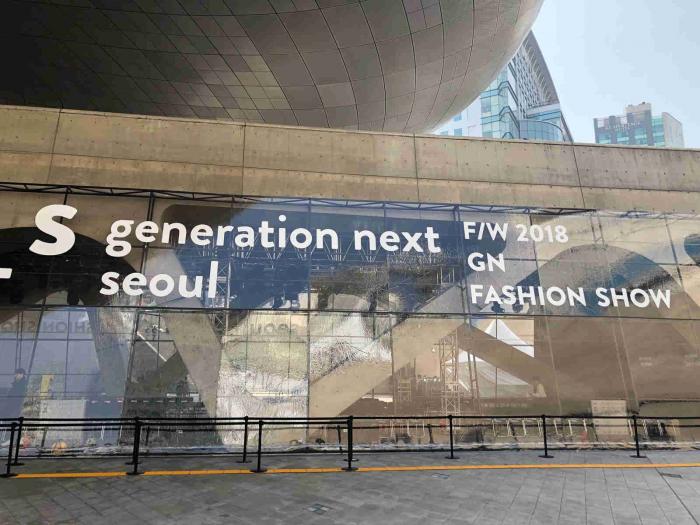 Extruflex is pleased to launch its new product range named Finevinyl.
Finevinyl is Extruflex tradename for high transparent and non-phthalate soft PVC films.
Products are available in 3S hardness standard, fire retardant (M2 or B1) and soon ultra UV-resistant for marine grade.
We thank you in advance for your interest in these products and invite you to contact us for more info.
link to FINEVINYL