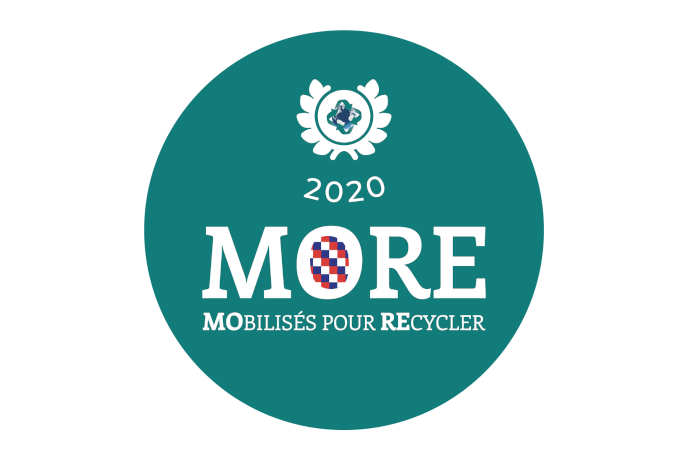 Thanks to you, EXTRUFLEX has managed to intensify its fall recovery program for its clients in 2020.
We were thus able to recover and recycle an additional 120 tonnes of material this year.
We owe this performance to your efforts, which once again reinforce our commitment to develop a genuine circular economy policy.
As a sign of this recognition, EXTRUFLEX received the MORE label (MObiliser pour REcycler).
This distinction recognizes the work accomplished together.
Thank you all and let's continue.