Quality and environment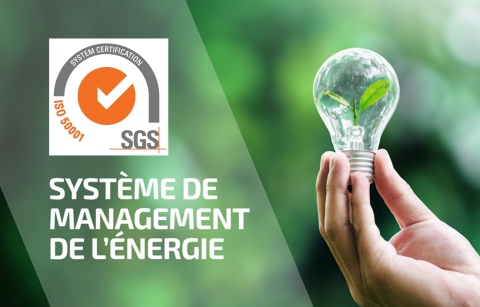 The ISO 9001 and ISO 50001 standards are based on a continuous improvement approach.
The ISO 9001 standard offers a framework of requirements and practical methods aimed at controlling working methods, increasing quality performance and improving customer satisfaction.
ISO 50001 supports companies in the implementation of an energy management system. It makes it possible to meet environmental requirements for the reduction of energy and natural resources. This system works to improve energy performance while taking economic imperatives into account.
Our goals and commitments
The control of the quality of our products, the satisfaction of our customers and responsible energy management are crucial axes of our policy of social responsibility.
Our objective is twofold:
reduce our impact on the climate by conserving resources.
improve our performance to offer the best products to our customers.
For many years, extruflex has been committed to reducing its environmental impact through numerous actions involving the reduction of packaging, electricity consumption and fossil fuels.
We are committed to having a positive impact on society by carrying out essential actions for the future of all.
Extruflex's proactive policy is now bearing fruit.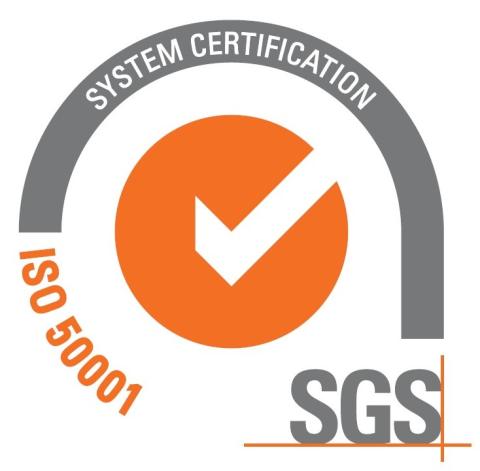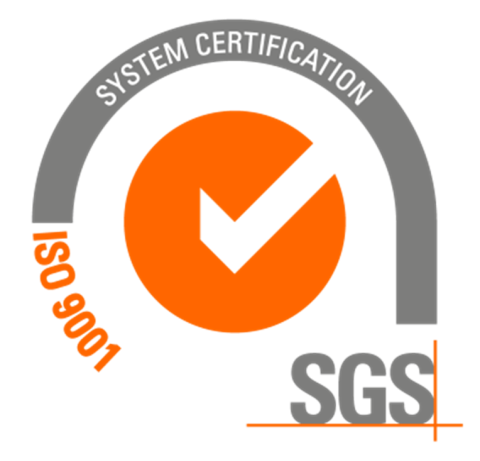 Our ISO 9001 and ISO 50001 certifications are the "official" recognition of our commitments and actions in these areas.
---